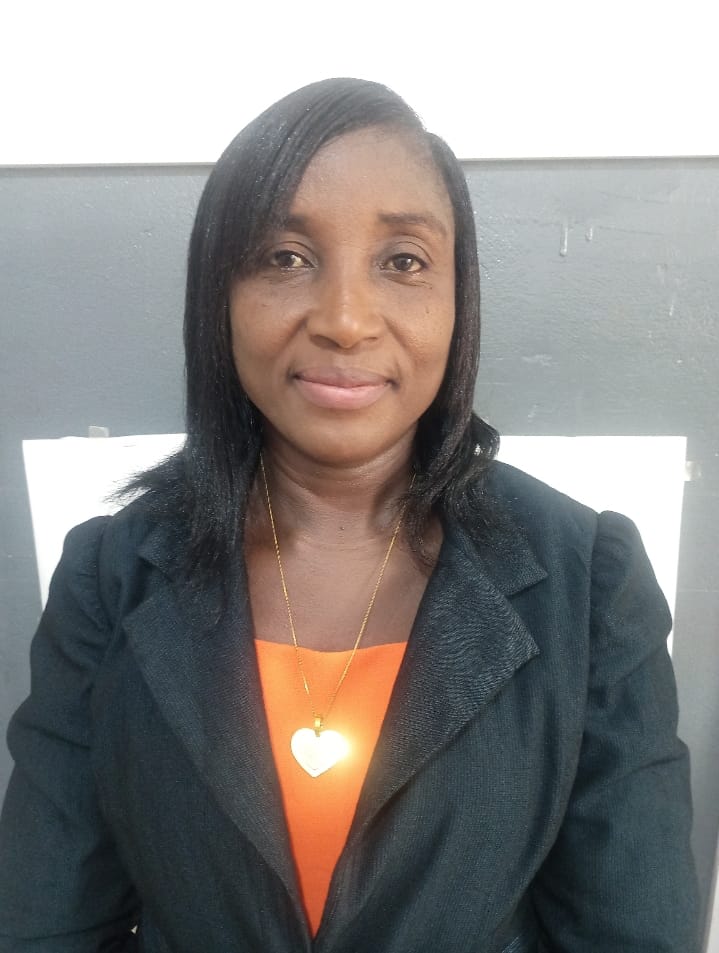 Josephine Naa Adjeley Tentia; DBS, BSc & MSc./ Ghana
Administrator
Email :
josephine@ml4lyfe.com
Phone :
+ 233 24 485 5773
Ms Tentia is a trained Administrator with several years of experience. She doubles as a consultant administrator for the Pain-Free Hospital Initiative Programme (Palliative Care and Pain Management) and an event organizer. Ms Tentia is the past administrator for the Pain-Free Hospital Initiative Programme which initiated the training of health staff in the management of pain in a scale-up across the country.
Upon completion of her Diploma in Business Studies (Secretarial option) in 2007, she took up the position of a Secretary at the Career Development Institute (CDI); a Hospitality and Travel & Tourism training school at Labone, Accra. Due to hard work, in addition to the Secretarial duties Ms Tentia, later on, took up the position of IATA Travel and Tourism Tutor (Foundation Level) at CDI.  In advancement of her career, she left the Career Development Institute for the Canadian Parliamentary Centre Accra office as an Administrative Assistant in the year 2009.  At this time, Ms Tentia split between work at the Parliamentary Centre and the Lord's Vineyard.  She provided invaluable experience to support institutional project management.  Thus, she made immense contributions to programs and project success.
For academic advancement, she moved on to obtain a BSc degree in Health Services Management in 2015 from the University of Ghana Business School.   Ms Tentia had her Housemanship training at the New Tafo Government Hospital, New Tafo Akim under the auspices of the Ghana Health Service after completion of the four-year degree program. Hence, becoming a full-fledged' Health Service Administrator.
During her one-year mandatory training as a House Officer, she acted as the facility's Transport Officer and Assistant to the Deputy Chief Health Services Administrator.   She stayed on as a non-mechanized staff after completion of her training but later left for the Ghana College of Physicians and Surgeons as a Project Administrator in 2017. As the Project Administrator for the Pain-Free Hospital Initiative and the great team worked with, the project ended with an overwhelming success in early 2020.  Although the project ended in 2020, the team continue to train health staff in Palliative Care and Pain Management on a contract basis. During this period, Josephine decided to move further up the academic ladder; she pursued a Master of Science program in Climate Change and Sustainable Development at the University of Ghana, Legon.