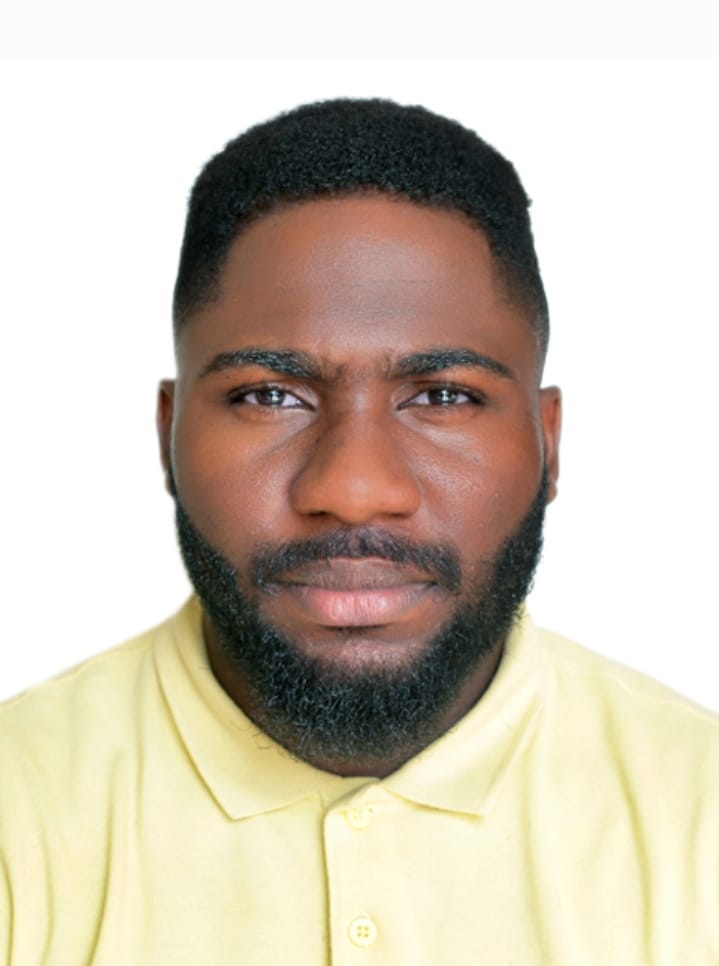 Edem Domee - Ghana
Executive Assistant / PA
Edem is a Refined PA, Executive Assistant, Junior Accountant, Operations Personnel, Scrum Master and a Pro Photographer by night
His works are commendable due to the ardor and fervor that he exhibits towards daily work under the auspices of CEO, ML Brookshire.
He obtained an HND (Diploma) in Accountancy, BSc. in Business Administration; and built his Photography Business, P I X V I L L E from the vast knowledge that he has acquired over the years in imagery sightings.
Operations Excellence |Account Management |Quality Assurance| Agile Methodology |Continuous Improvement | Organization & Scheduling | Logistics | Team Building | Relationship Management are few key skills Edem possesses.
He motivates even when all hope is lost, he enjoys good music, photography, movies, and exceptional cuisine. He is also very much attached to his nuclear due to the whims of life and above.
Above all, Edem is GOD fearing, flexible but firm, listens more, talks less, works to the best of his knowledge, adapts easily; and is a Great Team Player! He is open to all opportunities that breed extra effort to expand his scope personally by allowing him to yield results at the organizational level.
Interestingly enough, his boss, ML has tagged him affectionately as "PA Extraordinaire".