Media Page features articles, videos and pictures of interesting events, happenings and subjects worthy of your attention. Stay updated on the world of ML here: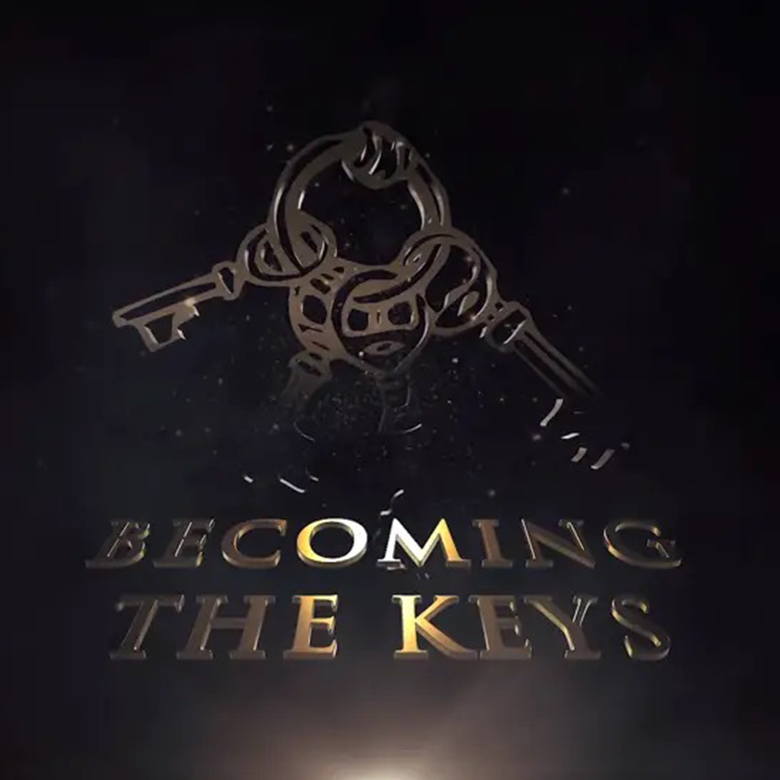 Becoming The Keys
StoryLine
In this Movie, Elizabeth steps into her new role as a spiritual guide, anxious to help those who are struggling to get through their challenges. As she herself is challenged to become the keys (Appreciation, Harmony, Courage, Passion, Faith, Vibration, and Empathy), she empowers her clients by sharing advice from several seasoned Panel Experts and Coaches like ML; as well as Brian Tracy, Joe Vitale and Jack Canfield.
https://www.thekeymovies.com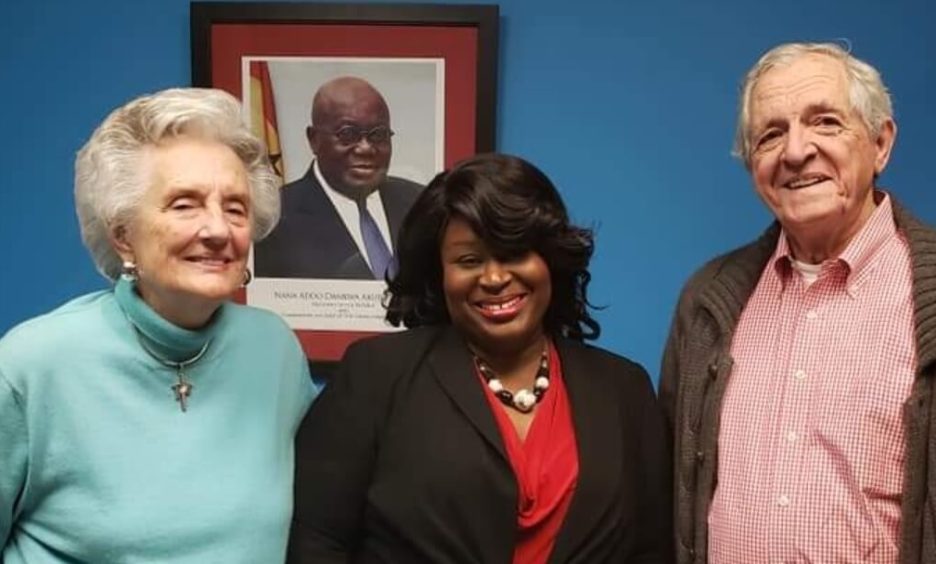 Houston, Texas Non-profit Foundation to establish a FIRST-EVER World-Class Clubhouse-Franchised Rehabilitation Center in Ghana, West Africa –
Clubhouse Ghana, 🇬🇭 a non-profit Non-Governmental Organisation (NGO), has disclosed its plans to establish a community-oriented Rehabilitation Center to help revamp and re-integrate Mental Healthcare delivery into the fabric of society.
Read More
Ameyaw debra - Mona Lisa Brookshire featured in upcoming inspirational film, 'Becoming the Keys'
Ghanaian global public speaker, Mona Lisa Brookshire has been cast in an inspirational film, premiering January 17. She features in award-winning Key Movie series writer and producer Robin Jay's newest film, "Becoming the Keys." An excited Mona Lisa ahead of the VIP premiere wrote on Facebook:
Read More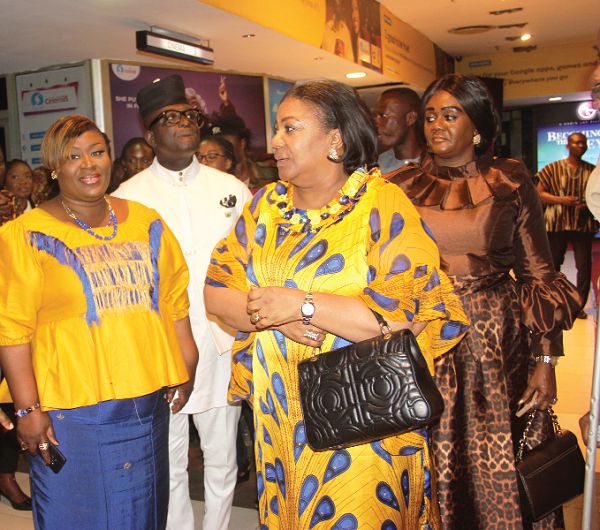 Showbiz - Inspirational movie 'Becoming the Keys' premiered
A movie which seeks to help people embrace life, cast aside their fear of death, find a better way to deal with challenges and discover a path to greater happiness, joy and fulfilment has officially been premiered in Ghana.
Read More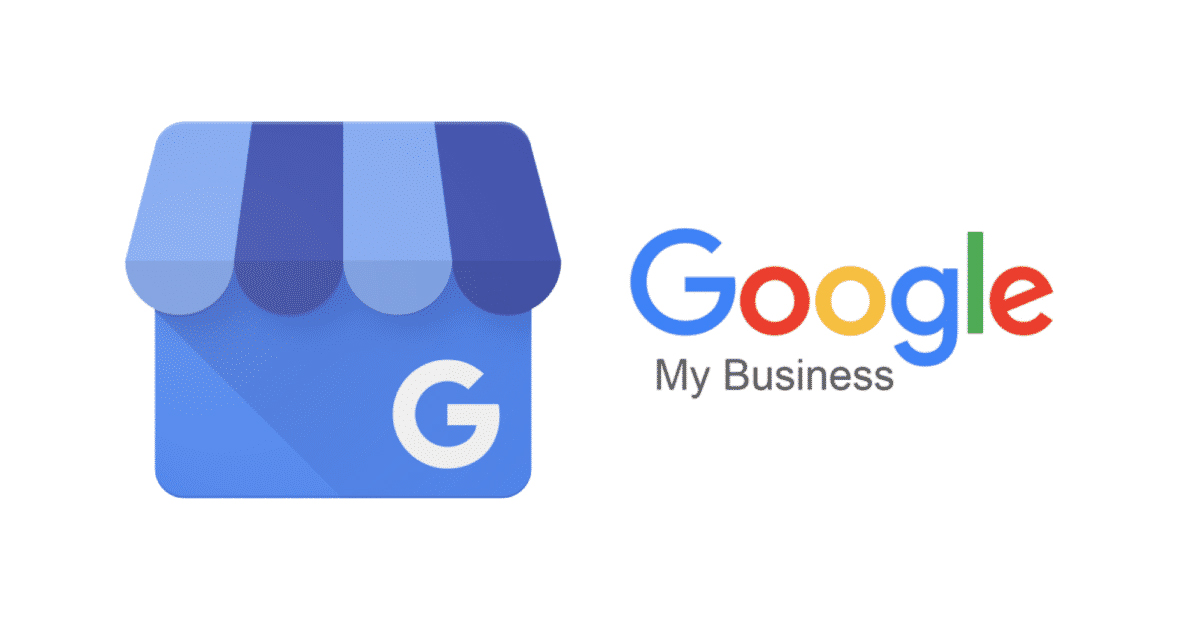 Google Business Page
Please post a review too like my clients have done on my Google Business Profile Page; ONLY if you have a Five Star Commendation that you can give me about my marketing communications, consulting, coaching skills, my astute professionalism, quality of business, effectiveness, efficiency, commitment and/or dedication to others pls.
See Google Business Page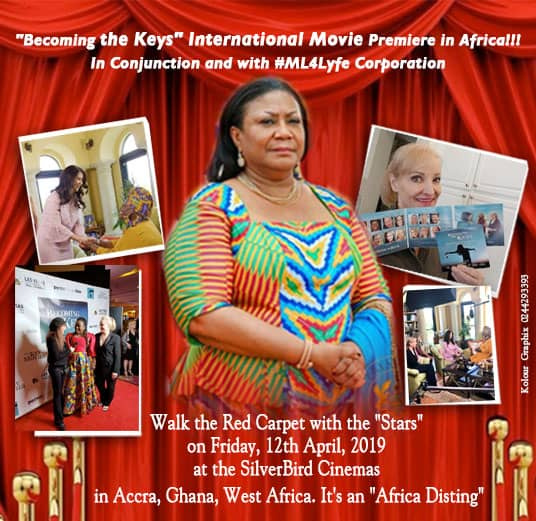 ModernGhana - First Lady To Grace Movie Premiere Of Robin Jay's "Becoming The Keys" On April 12th
After the Star-Studded VIP premiere of Robin Jay's "Becoming the Keys" Movie in Las Vegas, the Motivational Film is NOW IN Ghana this April!
Read More
TEDx Bio/Profile
Consummate Brand Marketing Maven | TEDx 'ACTIVATIONAL' Speaker | ML4Lyfe Talk Show Host | Social Media Networking Consultant | Mental Health Advocate | Global Speaker and/or Panel Expert in the Movie: "Becoming The Keys" Starring Brian Tracy in May, 2018 at @Samsung AND @TED Conferences, Houston, TX, United States
Read More
Cedric the Entertainer
Cedric the Entertainer meets ML through her brother, "Johnny Blayz" for her birthday in 2021
Watch Video on facebook