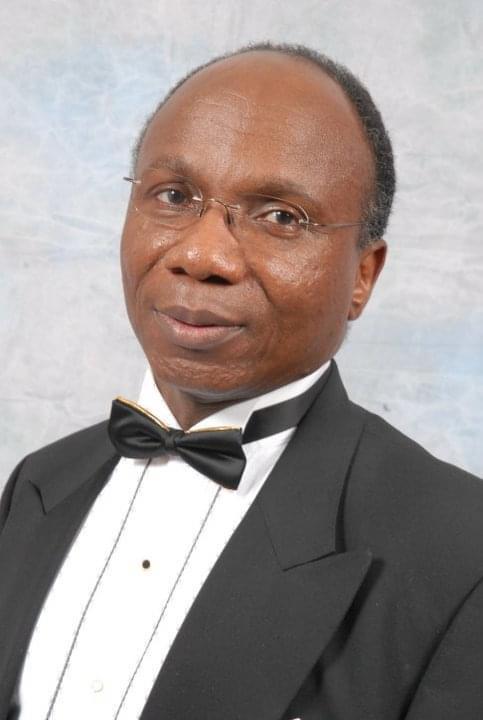 George Kingsley-Agbley - UK
Board Member and Senior Advisor
Email :
george@ml4lyfe.com
George is an Information and Communications Technologies (ICT) Technical Trainer.
He is a multi-skilled ICT professional who divides his time between
teaching internetworking technologies, and providing infrastructure and
applications support at one of the local Further Education Colleges in London.
He holds post-graduate qualification in Management from Middlesex University in
the United Kingdom.
George is also a Cisco Certified Academic Instructor.
George is a single dad of two girls-Rosalynn Josephine & Christabel