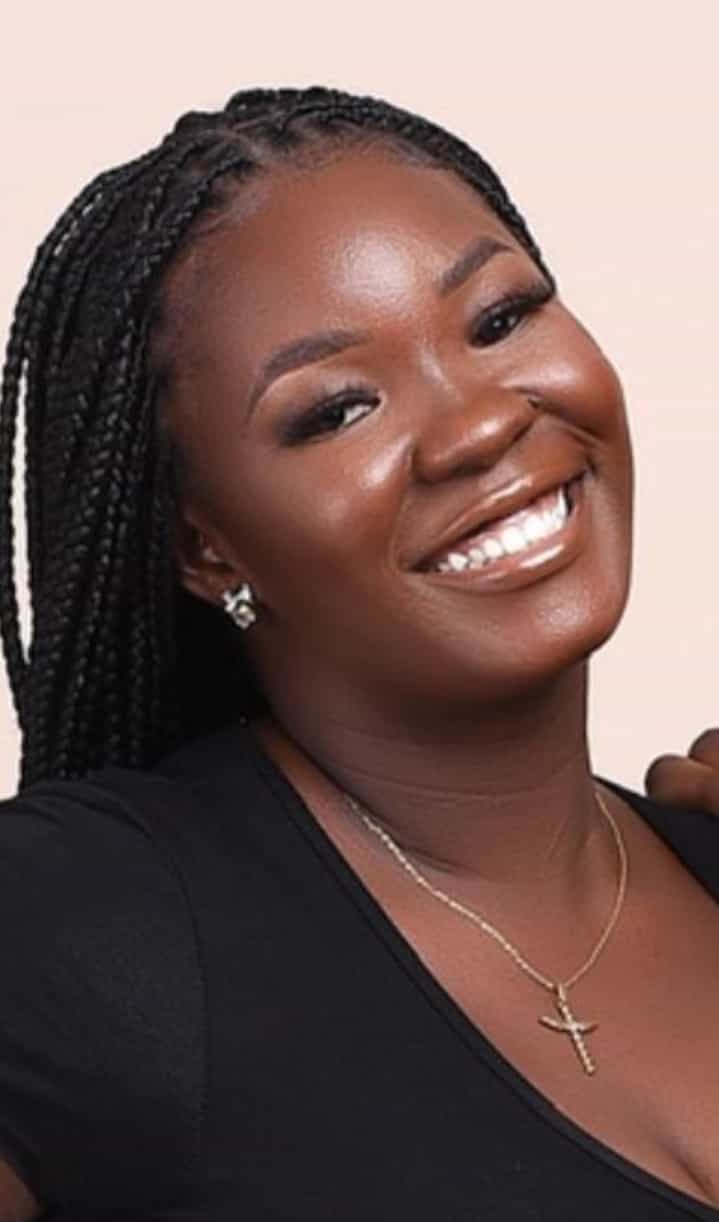 Jessica Blay-Hill - Ghana
Facilitator and Youth Coordinator
Email :
jessicablayhill@ml4lyfe.com
Jessica Blay-Hill is a diligent Facilitator, Youth Coordinator, Cosmetologist, Scrum Master and has also acquired experience in Airline Ticketing.
She obtained several certificates and finally with the current certification as a beautician; she built /established her Beautician Business, HOUSE OF GLOW from the vast knowledge that she has acquired over the years in beautification endeavors.
Jessica has a passion for the Youth, and continues to inspire them with her own entrepreneurial venture and her passion for passive income in today's economy for the younger generation.
Jessica is a resource-oriented person who plans, guides and manages Youth groups and events to meet ultimate organizational objectives and goals.
She strategically thinks about the programs in the organization and how they each align with business needs. She constantly brainstorms new ideas and topics that need to be addressed in order to further promote productivity continually.
Conclusively, Jessica has honed her skills and enhanced her capabilities and knowledge within a Moderator and Facilitator capacity. By guiding Youth initiatives, Jessica has steered participants from going off guidance thresholds by ending irrelevant discussions, preventing detours and by nudging people towards thinking in positive manners by serving dually as a Task Master.
Guest / Customer Service and Satisfaction Assurance | Organization & Scheduling | Creativity and Artistry | Community Involvement are few key skills that Jessica showcases daily in the organization with enthusiasm and vibrance.