Media Page features articles, videos and pictures of interesting events, happenings and subjects worthy of your attention. Stay updated on the world of ML here: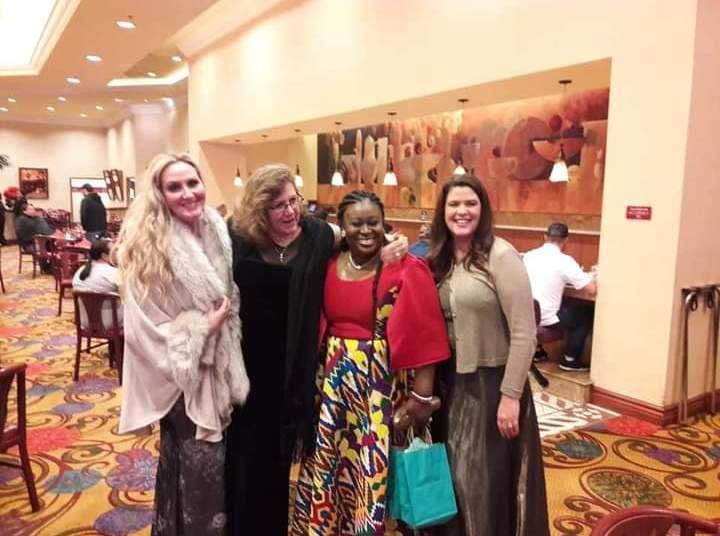 US-based NGO to set up first-ever mental health rehab centre in Accra
Clubhouse Ghana, a non-profit Non-Governmental Organisation (NGO), has disclosed its plans to establish a community-oriented rehabilitation center to help revamp and re-integrate mental healthcare delivery into the fabric of society.
Read More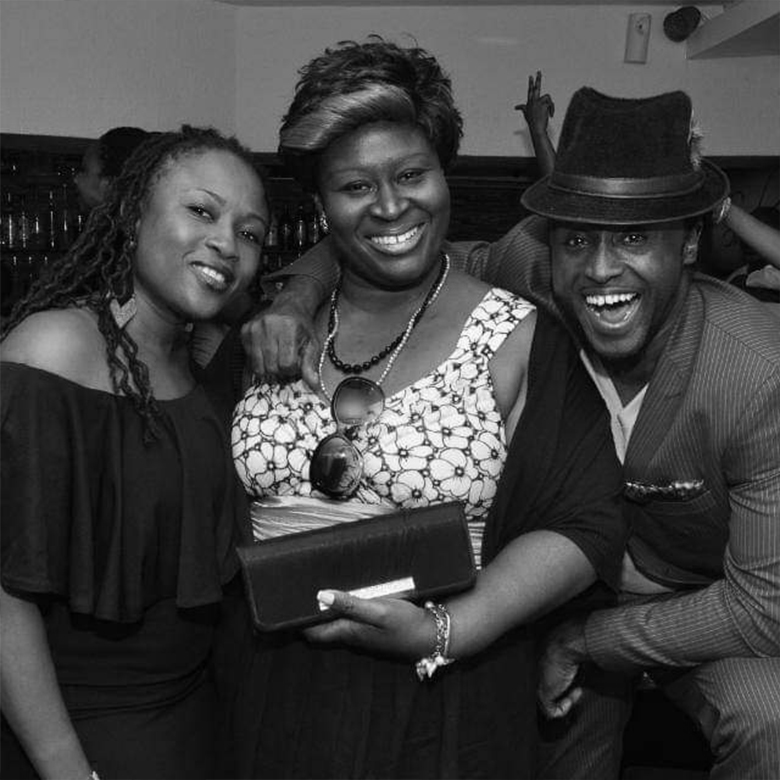 Ml4lyfe talk show
"The Sea never Dries"
On this self-produced TV Show, ML expounds on the experiences of Africans achieving Greatness.
Other celebrity individuals around the world are also featured using the thematic pillars below.
ML's Thematic Pillars: You must Love God First, Your 'SELF' Second; and Others Third or Others LAST... because the biggest requirement in Lyfe that deals with other people in your family or network; requires you to "LOVE your Neighbor as yourSELF".
So ML's Self-Coined acronym for S.E.L.F. STANDS FOR
S for Success 1st week
E for Education 2nd wk
L for Love 3rd week
F for F inance 4th week [of every month.]
The 4 Weeks of Each Month follow the Format above with the S Segment beginning as the First Week's Show ... and the Education, Love and Finance Segments continuing in the Second Third and Fourth Weeks etc.
https://m.facebook.com/story.php?story_fbid=10152517317751507&id=647866506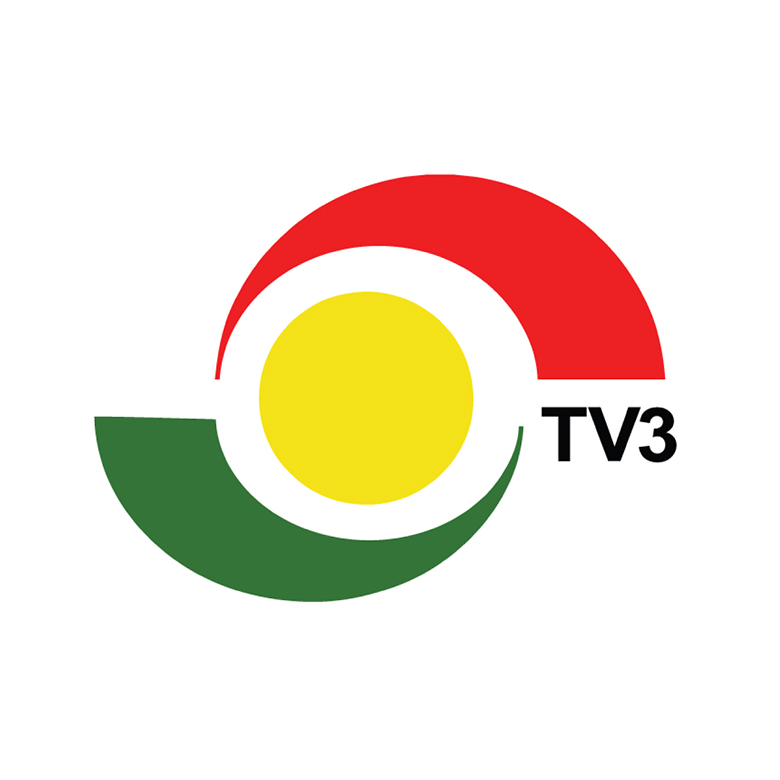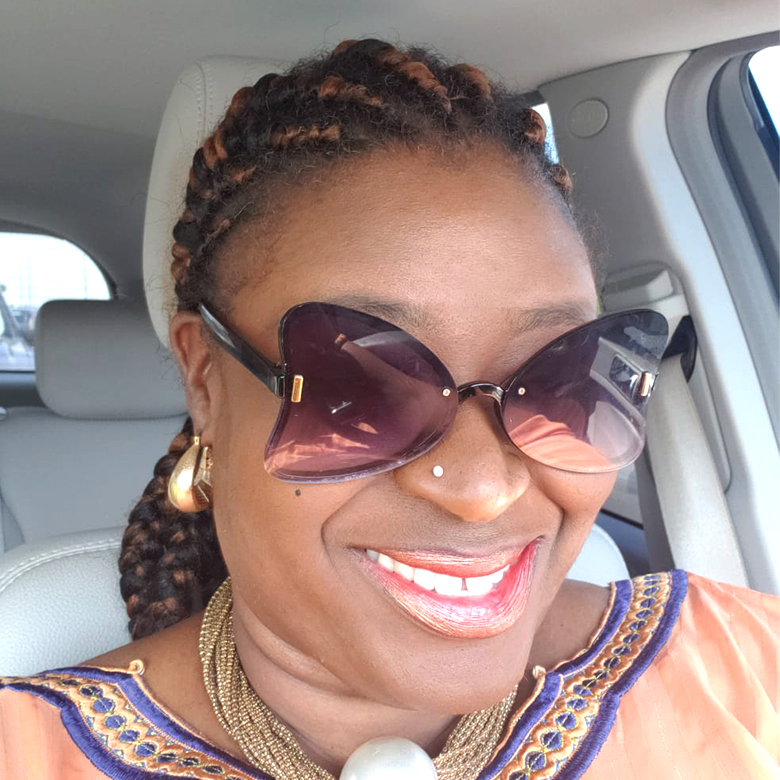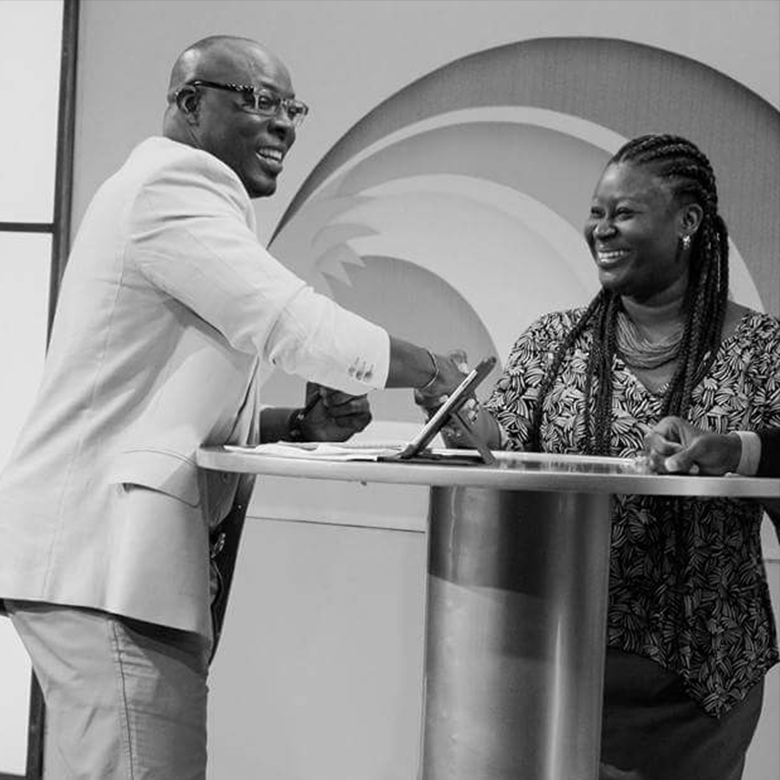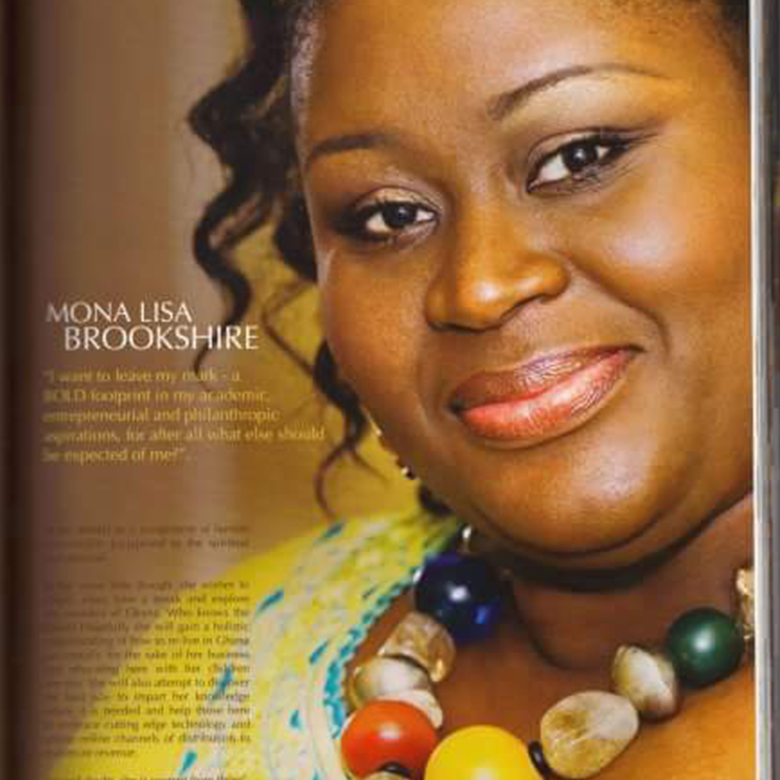 ML featured in Essence Magazine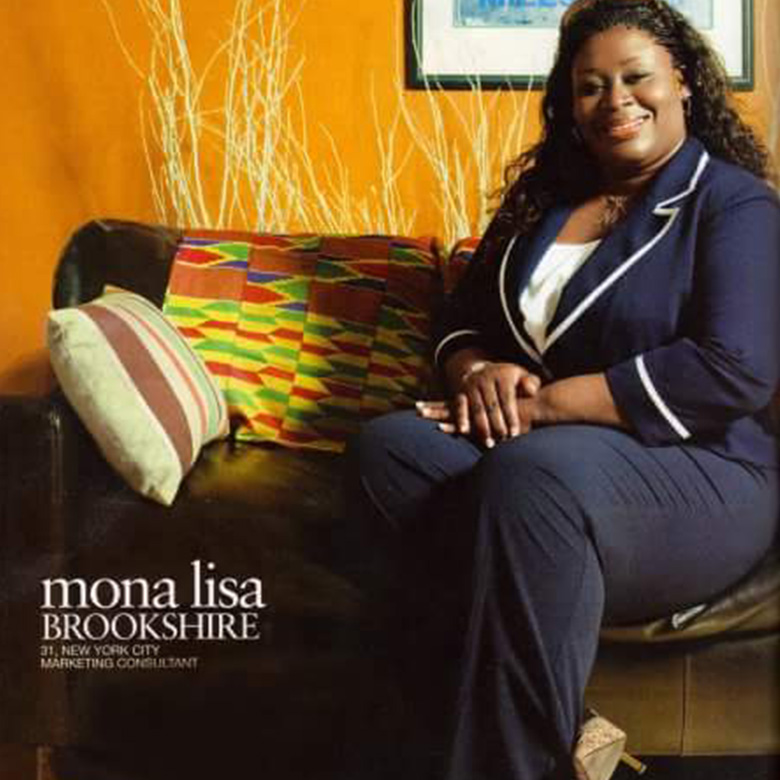 ML featured in Ebony Magazine