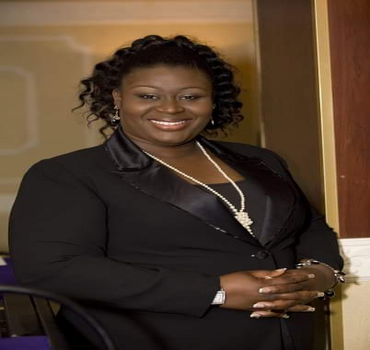 ML BROOKSHIRE - USA
FOUNDER/CEO
WhatsApp :
+1 832 607 6022
Her professional experiences and accolades were acquired at 4 Fortune 500 companies, as she parlayed her MBA degree into a winning repertoire of accomplishments within the Cybersecurity and Agile space.
After 15 years in a Marketing and Communications career, ML seamlessly transitioned into the realm of IT as a whole a few years ago. She shaped the technical and operations strategy for Samsung which culminated into two promotions within a 3-year timeframe. Her recent certification is the PSM 1 as a Scrum Master.
ML graduated summa cum laude from Spelman College and proceeded to business school on full scholarship at both institutions. She earned her CRM, PSM and CSSBB certification in Six Sigma and voluntarily worked on several community service projects with Hands on Atlanta, United Way and the National Alliance of Mental Illness all throughout her college years to present.
She is passionate about the essence of Inclusion in all arenas and presently speaks globally for the TEDx platform.
ML is presently happily divorced and engaged to be married a second time 🙂 with two children named Skye and Raine aged 22 and 19 respectively.
She relishes family time by attending jazz concerts, movies, plays writing blogs and enjoying the Opera. She also speaks 3 international languages fluently, plays the piano and loves to collect artifacts and art pieces on any given Sunday.
Indeed, she looks forward to exhibiting the very fabric of her versatility in all present assignments; and appreciates the rare opportunity to continually add value to already existing awesome team members or clients with whom she is affiliated.