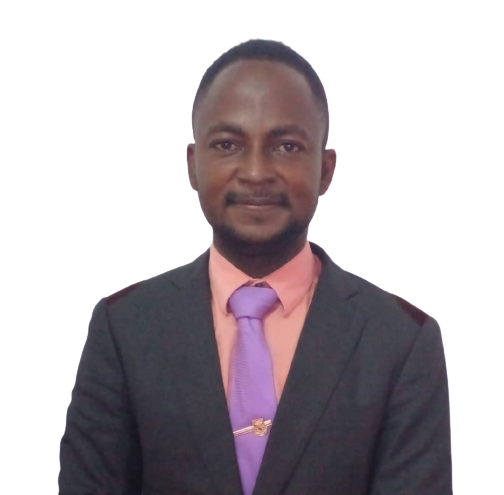 Samuel Kwakye Boaten - Ghana
Board Member / Acting Country Director
email:
samuel@ml4lyfe.com
Samuel is a Registered Mental Nurse, Resident Nurse Specialist (GCNM) and a Board Member of Clubhouse Ghana.
He acquired his Senior Secondary School Certificate at Ghana Senior High School (GHANASS), Koforidua, in 2005, after which he pursued a Diploma program in Mental Nursing at Pantang Nurses' Training College, Accra between the year 2006 to 2009.
He later achieved his BSc Mental Health Nursing degree at University of Cape Coast in 2017. Due to his hard work and commitment, he won Australian Africa Award Scholarship and pursued Certificate program in ''Mental Health in a Public Health Context'' at Queensland University in Australia and Stellenbosch University in South Africa in 2019.
After this course, he became familiar with so many rehabilitation models including the noteworthy Clubhouse Model.
Additionally, he has a Certificate in ''Mental Health, Human Rights and Recovery'' from WHO Quality Rights E-Training in 2019. He is currently also pursuing a Specialization program in Community Mental Health and Rehabilitation Nursing at Ghana College of Nurses and Midwives in Accra as his Post Graduate Program.
Working for over eleven (11) years in his field as a mental health nurse, he has held various leadership roles such as;
– Head of the Mental Health Unit of Oda Government Hospital from 2014 to 2021.
– Municipal Coordinator of Mental Health Services, Birim Central Municipal, Akim Oda within Eastern Region of Ghana from 2014 to 2021. He was a Member of the National Committee for ''Fight Against Epilepsy Initiative Program'', which was a World Health Organization Project in Ghana from 2012 to 2016. He is currently married with two kids.